Welcome to oneofftwo -
the studio and gallery of Dore Stockhausen and Marcus Foley
Established in 2006, oneofftwo contemporary jewellery is our beautiful architect designed workshop and gallery where we make and sell our fine hand-made jewellery and is pleasantly located in the inspiring rural landscape of Nungurner, East Gippsland, Victoria, Australia.
We have extensive experience hand making contemporary jewellery as we both commenced our training in the field directly on leaving school, Dore having studied in Germany at the Zeichenakademie in Hanau and Marcus at RMIT in Melbourne and have been working together since 1991.
More recently, Dore has been handling a paint brush more often than a hammer or pliers, resulting in her beautiful abstract acrylic paintings you can see on her page, Dore's paintings.
For a more extensive look into our respective biographies, please look at the links here:
Purchasing our jewellery
We have a small selection of jewellery for purchase in our online store, including selected discounted pieces but as we are mostly making one-off pieces of jewellery and far too many to list individually in the store, you are welcome to open or download a pdf file of our current catalogues:
Dore's catalogue Marcus' catalogue
If you are interested in any of the pieces you see in the catalogues, please write to us using the contact page quoting the jewellery item code, we will be more than happy to email you high quality images to help in your choice of jewellery.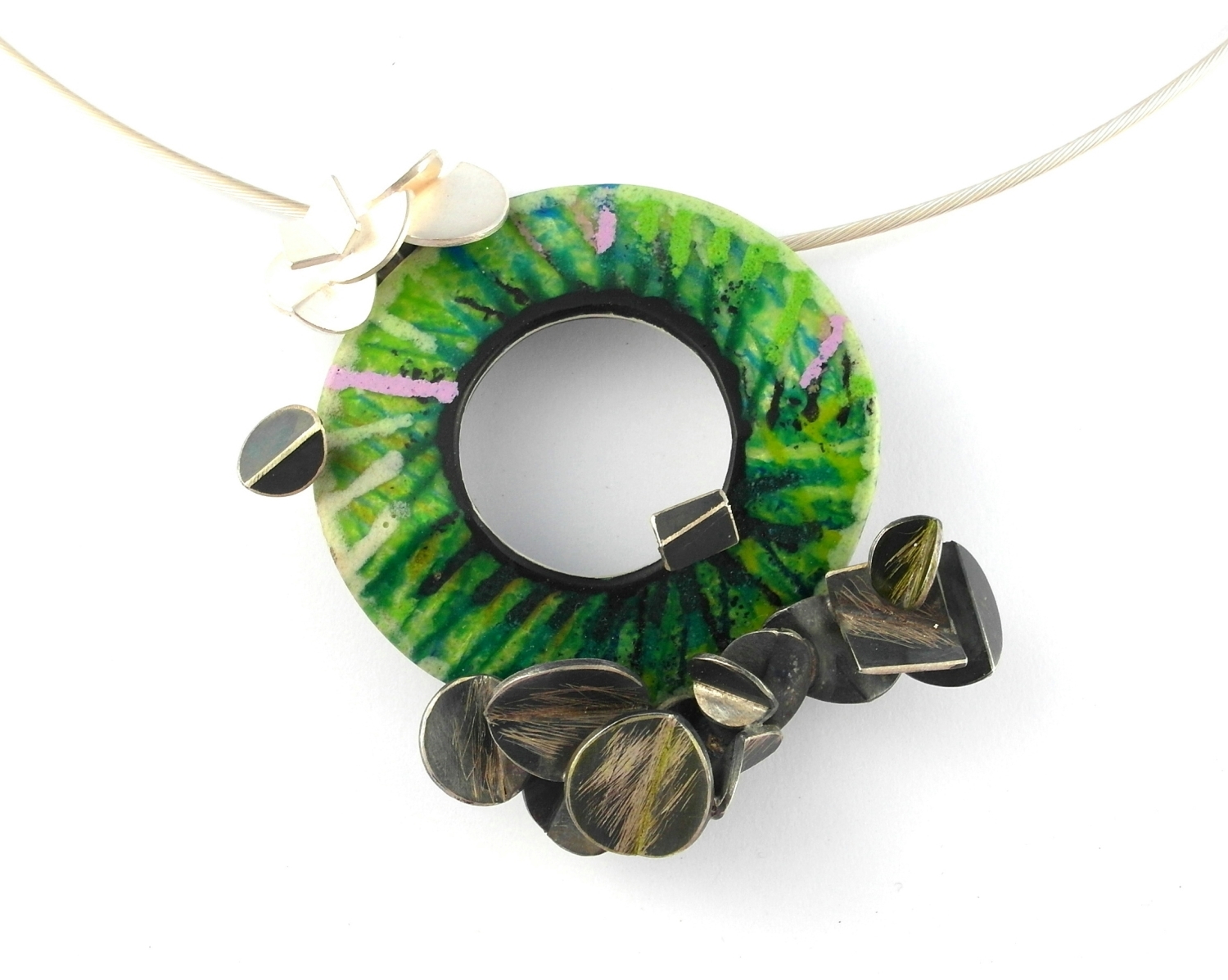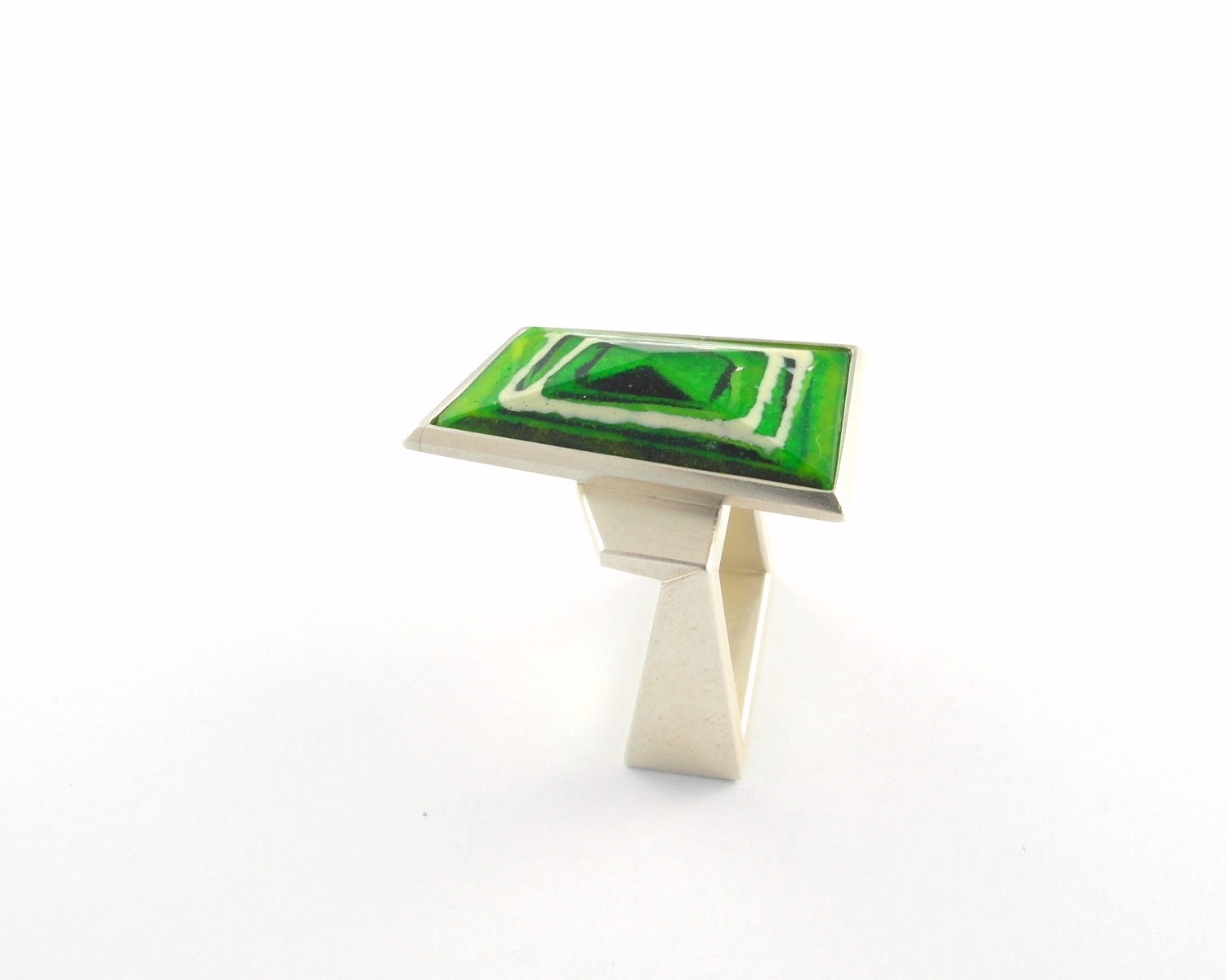 a small sample of what we do.......

Workshops and studio space hire
Apart from making our jewellery at oneofftwo we also love to share our studio space with other gold and silversmiths who either attend one of our workshops or take up the opportunity to hire bench space and enjoy the quiet environment that surrounds us here in Nungurner. Please click on the navigation links bench hire/tuition and workshops and classes for more information. You can also sign up to our monthly newsletter to receive updates and announcements of new classes and workshops including special workshops by guest artists.
Jewellery Tours
Dore and Marcus also leads jewellery making tours overseas in exotic Morocco.
Please click Morocco jewellery tour link in the top navigation for further information.
opening hours:
Monday - Friday 10am - 5pm (all year round)
Saturday & Sunday 11am - 4pm (Nov - April only)
Please feel free to make an appointment to see us outside of
these opening hours or, if for some reason you find us not open
then please try to make contact as we may not be far away.